This article shows you how to change and reset your WPBlazer account password.
Changing a password
On the WPBlazer dashboard, hover the mouse pointer on the Account icon and then click My Profile on the drop-down menu.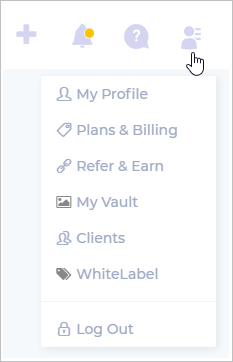 On the Update Your Details panel, enter a new password and then click the Change Password button.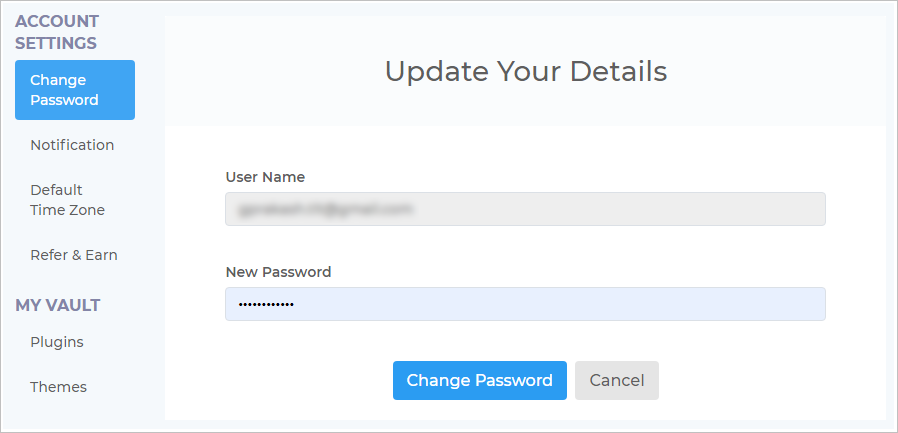 Resetting a password
If you are locked out of your account because you can't remember the password, you can reset it.
On the login page, click Forgot your password?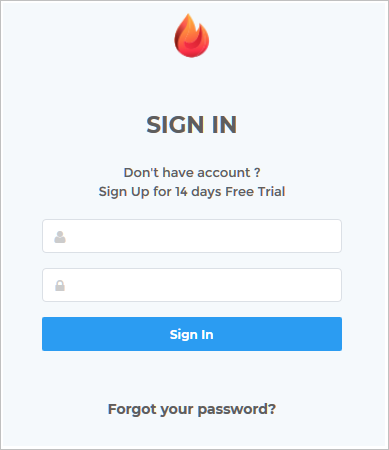 On the next page, enter the email address that you used to create your WPBlazer account.
Click Reset password and then follow the instructions.