This article shows you how to setup two step authentication.
Setup Two Step Authentication
On the WPBlazer dashboard, hover the mouse pointer on the Account icon and then click My Profile on the drop-down menu.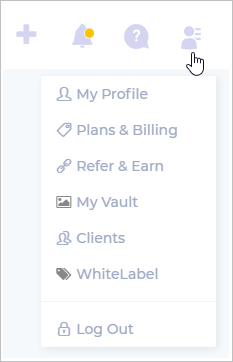 On the Security panel, enter a two step authentication code generate from google authenticator app.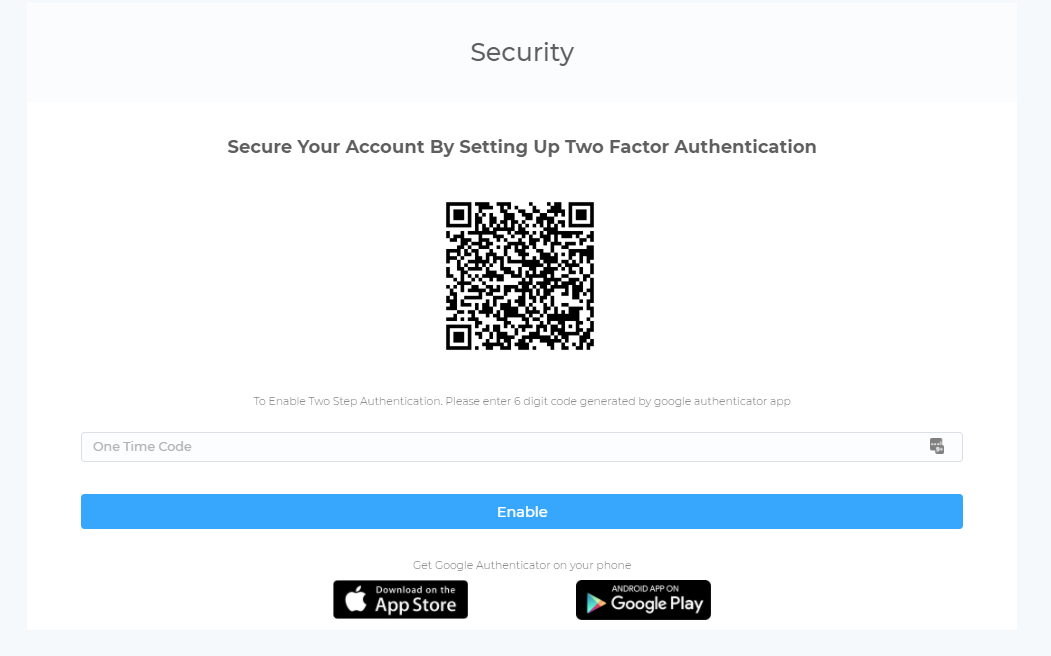 To install google authenticator please check this article
Login
If you login next time, after entering valid user name and password. you will be redirected to two step authentication page
You need to check your mobile app and exactly enter the same code generated under WPBlazer app.