WordPress is a dynamic content management tool. It allows marketers to quickly build a platform, connect with customers, and close sales.
Here's the downside.
Managing multiple sites takes time. If your business model depends on a secure platform, you can't afford to skip mission-critical updates or spend valuable time hopping from one site to the next performing routine tasks.
That's where WPBlazer can help.
WPBlazer works like a centralized command center providing instant access to all of your sites from one dashboard.
Here's how it works
WPBlazer uses a plugin to integrate multiple WordPress sites with a single dashboard that streamlines key administrative controls.
Once connected to WPBlazer, you can view, tweak, and customize your digital empire from a single interface.
Why use WPBlazer? The answer is simple: time.
WPBlazer simplifies site management so that you can focus on high-value priorities, like building your online business.
Need proof?
Here are three examples of WPBlazer's time-saving features.
Faster movement between sites
Moving between sites takes time, especially if you're in the habit of changing passwords on a regular basis.
Why waste precious time on logins?
Starting from the WPBlazer dashboard, you can quickly jump between sites without performing separate logins.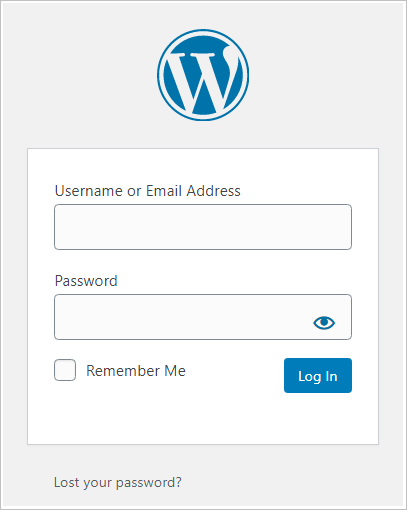 Get real-time update notifications
Updating components is a vital management task, but who has time to monitor every site?
WPBlazer comes to the rescue by automating update inspections. You receive a notification whenever a plugin or theme update is needed. Spend less time updating and more time on the work that really matters.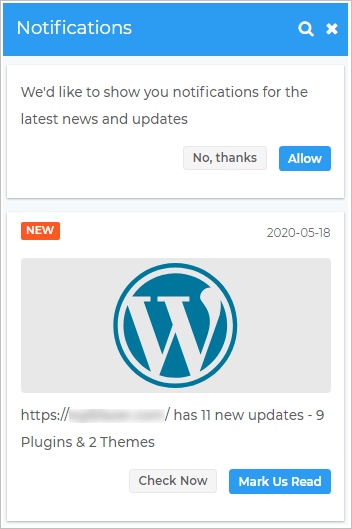 Access KPIs
The WPBlazer dashboard for each site displays key performance indicators. Quickly identify potential trouble areas that require attention. The dashboard displays total visits, posts, comments, and users.
Want to deep dive into the data?
The dashboard menu contains links to a suite of SEO tools, analytics, keyword research, and traffic analysis.
Built for scale
WPBlazer isn't for everyone.
If you're a hobbyist with a couple of sites, you probably don't need the power that WPBlazer delivers.
If you're looking to scale operations with new sites or clients, then take a look under the hood and see if WPBlazer can help drive your business to the next level.