The WPBlazer admin panel streamlines a lot of functions on one or more WordPress sites. It's awesome. But, WPBlazer does have a few limitations.
That's why it makes sense to add FTP functionality to a site. FTP stands for File Transfer Protocol. It's a tool that lets you browse files on a server and also transfer large amounts of data from a computer to a server, and vice versa.
Opening the integration page
On the WPBlazer dashboard, hover the mouse pointer on the Account icon and then click Plans & Billing on the drop-down menu.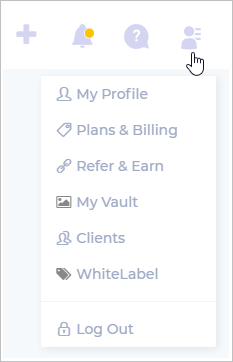 Scroll down the left menu and then click FTP under the INTEGRATION heading.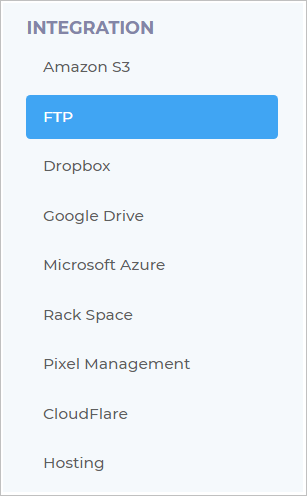 Entering integration data
On the FTP panel, fill in the fields.
FTP Host is your website address (e.g. nytimes.com)
FTP Port is usually set to 21
FTP Username is the ID you use to log in to your hosting service (e.g. cPanel ID)
FTP Password is the password you use to log in to your hosting service (e.g. cPanel password)
FTP Password is the folder you want to access on your hosting service server
Click Save.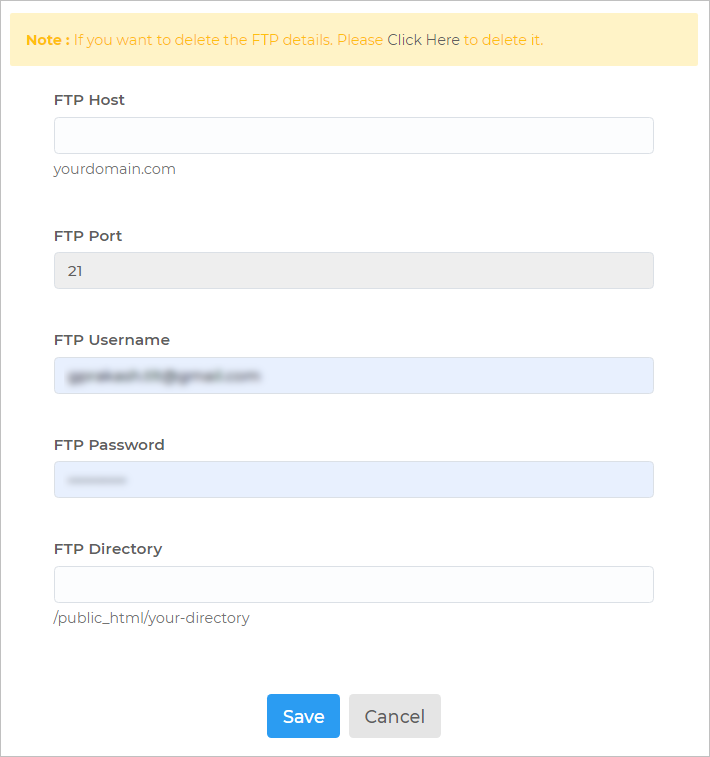 Deleting an FTP account
To delete an FTP account, click the link at the top of the page.