How do I change my billing plan?
Changing your billing plan is easy.
On the WPBlazer dashboard, hover the mouse pointer on the Account icon and then click Plans & Billing on the drop-down menu.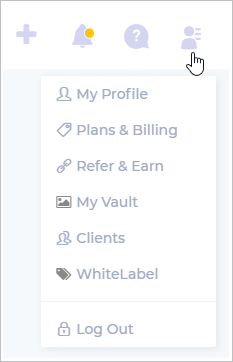 Click Billing Details.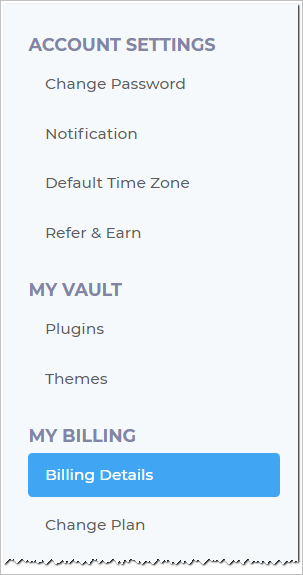 On the Billing page, click Change Plan under the SUBSCRIPTION heading.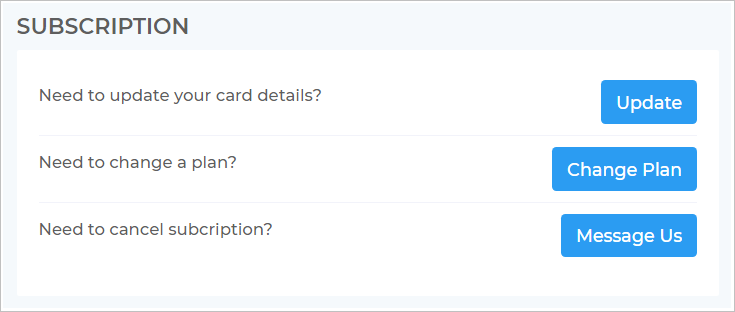 On the Choose Your Plan page, select a new option and then click the Change Plan button.