Where do I find the invoices?
On the WPBlazer dashboard, hover the mouse pointer on the Account icon and then click Plans & Billing on the drop-down menu.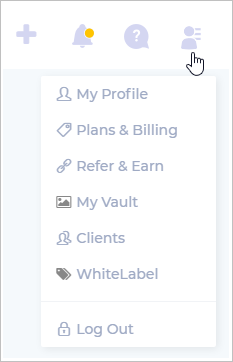 On the Account Settings menu, click Billing Details.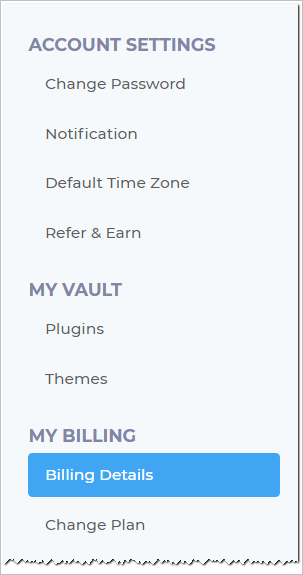 On the Billing page, scroll down to the INVOICE DETAILS heading. Locate the invoice period you are looking for and then click the Download icon.